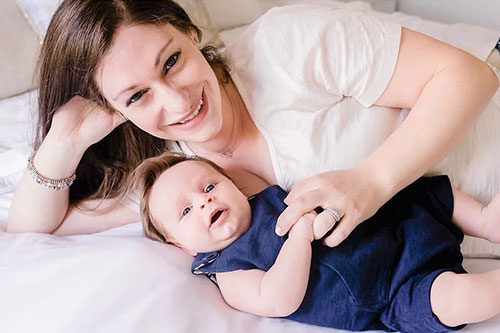 Have a little one between 0-8 months, or 9-18 months?
Want to learn more about sleep without sleep training?
Want to meet parents from around the world going through similar things?
When will the group run?
This series begins on the first Tuesday of every month. Live sessions will be held on Tuesdays and Thursdays for 4 weeks, and will also be available for viewing afterwards in the Facebook group.
The Facebook group will continue to stay open for peer interaction after the trainings are done.
What time will live sessions be held?
The trainings will be held at 11am Eastern Time for 0-8 months, and at 2pm Eastern Time for 9-18 months, on Tuesdays and Thursdays via Zoom. They will be streamed to the Facebook group for future watching.
What will be covered?
0-8 months: Normal infant sleep, sleep science, safe sleep, sleep myths, sleep environment, red flags, self soothing, sleep progressions, all about naps, parental mental health, habits and sleep associations and an introduction to attachment and emotion, as well as an entire session dedicated to answering your questions.
9-18 months: Nap transitions, sleep space transitions, making changes to sleep associations, night weaning, the caretaker-dependent relationship, preparing for new caregivers, introduction to toddlers and tantrums, and a Q&A session. This group is meant to expand on the information shared in the 0-8 month group, but don't worry if you missed it! I will be sure to cover everything you need to know!
How many people will be in the group?
Each group will be capped at 15 to keep it intimate and interactive.